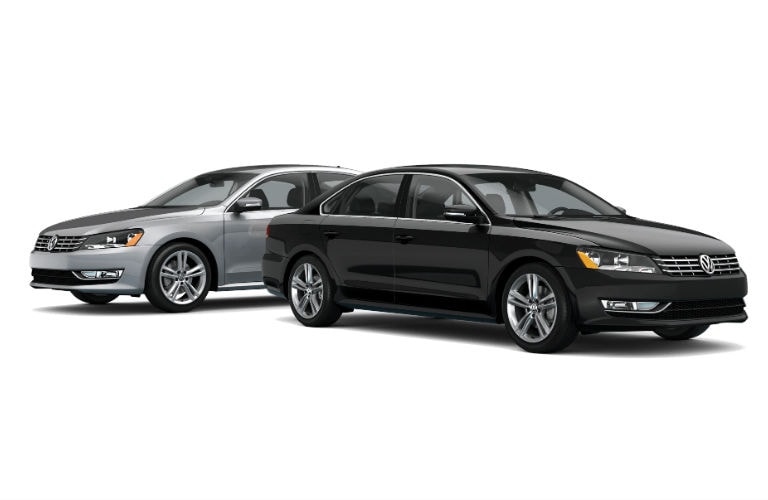 If you are looking for a Volkswagen dealer near Livingston, MT, then make your first stop
Gallatin Volkswagen
. We are a new company, doing things a little differently. Our company philosophy is customer focused and is underpinned by honesty, responsibility, excellence, ongoing improvement and being good community citizens. So whilst all you are looking for is the right car at the right price, we are focused on being the right dealer, with the right car at the right price. We want to be the dealer that you choose to buy from, service with and then buy from again, when the time arrives. Come and experience the Gallatin Motor Company difference.
Volkswagen Beetle Near Livingston, MT
The iconic Beetle is just as relevant in the modern age, as when it was first released. If you are looking for a sporty, classic looking compact, you have come to the right place. Don't let the classic nature of the Volkswagen Beetle near Livingston, MT, make you think that it is boring or dated. With a turbocharged 1.8L available and technology that integrates with your phone and the vehicle's safety features, the Beetle is a breath of fresh engineering. Gallatin Volkswagen is happy to help you on the road to new age motoring.
Volkswagen CC Near Livingston, MT
Nothing says class like a four door coupe. The sleek curves, with the convenience of four doors. It doesn't end there. All the features that you are hoping for on your wish list, are all cleverly integrated into the Volkswagen CC near Livingston, MT. The ergonomically designed interior invites you in to experience the array of entertainment, technology and comfort, all before you have even started the engine. Come and see the surprisingly decadent Volkswagen CC at Gallatin Volkswagen.
Volkswagen Golf Alltrack Near Livingston, MT
The Golf Alltrack is made to go places. Multimode all-wheel drive ensures that wherever you go, the Alltrack is ready at the push of a button. There's plenty of room to take your belongings along and with more torque and comfort features as standard than our nearest competitor, you will be left wondering why you took so long to make the switch. Gallatin Volkswagen has the Volkswagen Alltrack near Livingston, MT. Come and take a test drive.
Other Volkswagen Near Livingston, MT
Volkswagen Golf GTI Near Livingston, MT
Volkswagen Golf R Near Livingston, MT
Volkswagen Jetta Near Livingston, MT
Volkswagen Passat Near Livingston, MT
Volkswagen Tiguan Near Livingston, MT
Volkswagen Touareg Near Livingston, MT